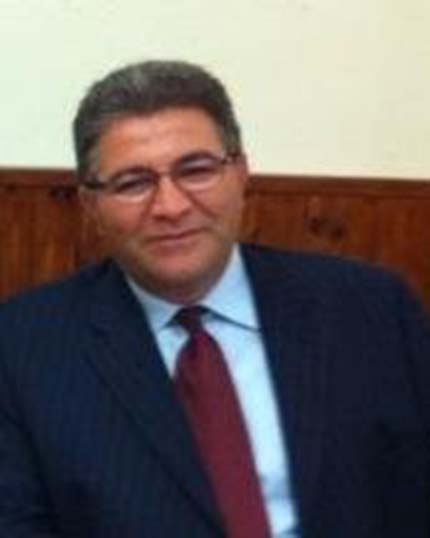 Imad Abukishek - President of Al Quds University
Prof. Imad Abu Kishek has been a student, educator and administrator at Al-Quds University in Jerusalem for over three decades beginning in 1984. In addition, he has been active in Palestinian society and has served the academic community in various roles over the years. Kishek contributed to several important developments in higher education, continues to strive ceaselessly. Prof. Imad began working at the university in 1991. He graduated from Al-Quds University in 1990 and earned his PhD in Law and Public Policy from Northeastern University in the United States of America in 2011. Kishek has filled many key positions, including those of PR Director, Vice President for Financial and Administrative Affairs, Vice President and currently Al-Quds University President. Throughout his career, he has helped develop and maintain one of the largest and most prestigious academic and educational institutions in East Jerusalem. In addition to his administrative work, Prof. Imad also served as Head of the Political Science Department. He has made many changes in the curriculum, further developing the department, in particular in the field of public policy. Besides his work in Al-Quds University Prof Imad fills many important positions such as being the Vice Chairman of Al-Quds Academy for Scientific Research and the Quality of Education, Secretary of the Al-Quds Fund and Endowment and a member of the Palestinian National School for Administration.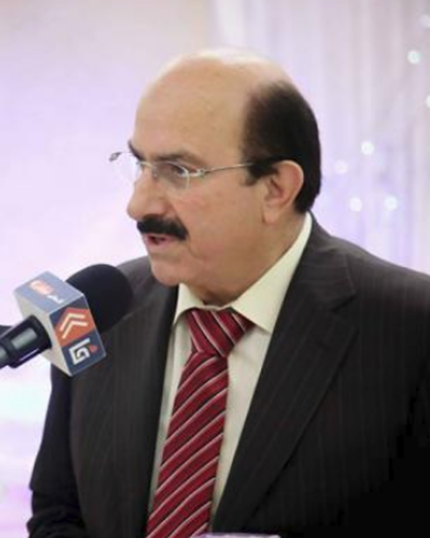 Dr. Samir Jarad - Advisor to the Arab Fund for Economic and Social Development in Kuwait
Dr. Samir Jarad Advisor to the Arab Fund for Economic and Social Development in Kuwait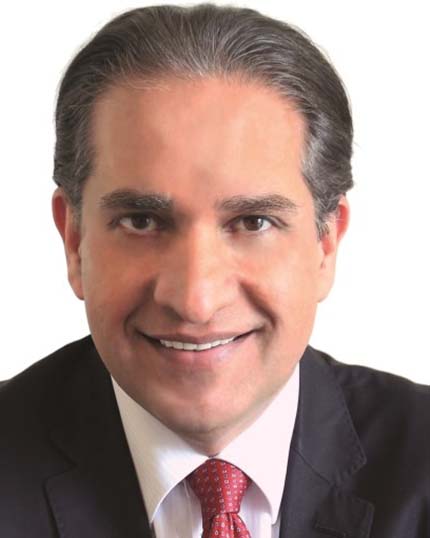 Mohammed Kateeb - Group Chairman & CEO of PATH SOLUTIONS
An established leader, known for being results-driven, dynamic and highly entrepreneurial. He has a diverse experience in building businesses, teams and identifying and capitalizing on market opportunities for over 30 years in the USA, UK and the Middle East. Before joining Path Solutions, Kateeb has spent 11 years as an executive with Microsoft. He is known as a key contributor to the region Telecommunication, Media and Information Technology industries; He founded and led many regional companies like Innovation, Knowledge and Advanced Technologies (InnoKAT) - a regional system integrator; Convergence, a software and service company; Content Technologies, a media content development company; and AlJareed, a telecommunication value-added service provider. He also held executive positions in like CEO at Kuwait Cable Vision, Managing Director at Desert Door Production, Chairman at Isoratek and Board Director at Sherezade Films.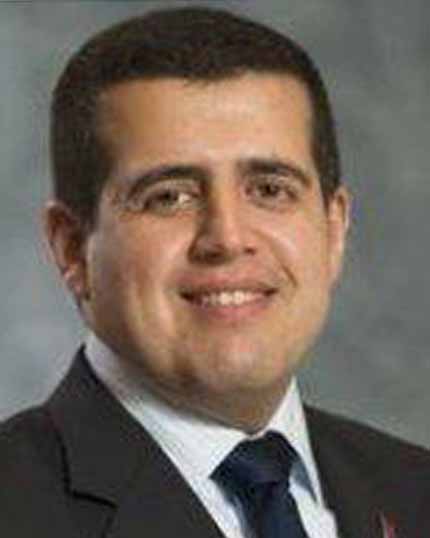 Fadi Salim Al Faqih
Fadi Salim Al Faqih has an extensive experience with leading banking institutions in both Sharia compliant and Conventional banking throughout the Middle East, East Africa. He combined with cross regional and cultural experience in C level Financial and Operational positions at Standard Chartered Bank and Citibank. Moreover, he received B.Sc. (Major in Finance and Accounting and Minor in Economics) from the University of Jordan, Professional Diploma in Basel II Accord (Honors Degree), and Executive MBA TRIUM 2014 (LSE, HSE, NYU).
Mr. Fadi had worked multiple jobs, such as Group Chief Executive Office at Bank of Khartoum 2006-2018, as well as Chief Financial Officer at Citigroup in Jordan from 2005-2006. In addition, he took many professional trainings, for instance, Ron Kaufman Training on Improving Service and Writing Back to Customers, Six Sigma (Green Belt), Strategic Planning, Leading Teams through Change, and Business Process Re-Engineering.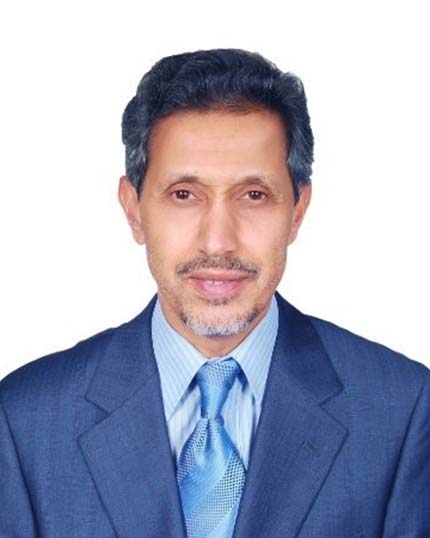 Abdelaziz Slaoui Andaloussi - Senior Economic Advisor
Mr. Slaoui Andaloussi has 41 years in experience in managing Microfinance Programs and Small and Medium Scale Enterprises Investment Venture Capital Portfolios. He is Senior Microfinance Specialist at the Islamic Development Bank (IDB). During his 15 years engagement with IDB, Mr. Andaloussi led the Preparation/Launching of main flagship Microfinance Programs with US$ 1billion estimated portfolio budget including US $200 million allocated for "Youth Employment Support Program"(YES) for MENA Region. He innovatively contributed to the concept design and launching of "Profit & Risk Sharing" facilities such as "Restricted Mudarabah wholesale financing" applied as an alternative to "Debt-based" financing approach. Prior to joining IDB in 2001, Mr. Andaloussi spent 26 years at the "Office pour le Développement Industriel- ODI- Morocco", a main public player in "Investment Venture Capital Finance" for promoting SMEs and strategic investments in partnership with the Private Sector Stakeholders. He contributed in ODI to the preparation, appraisal and launching of SMIs programs in most economic regions of Morocco and several sub-Saharan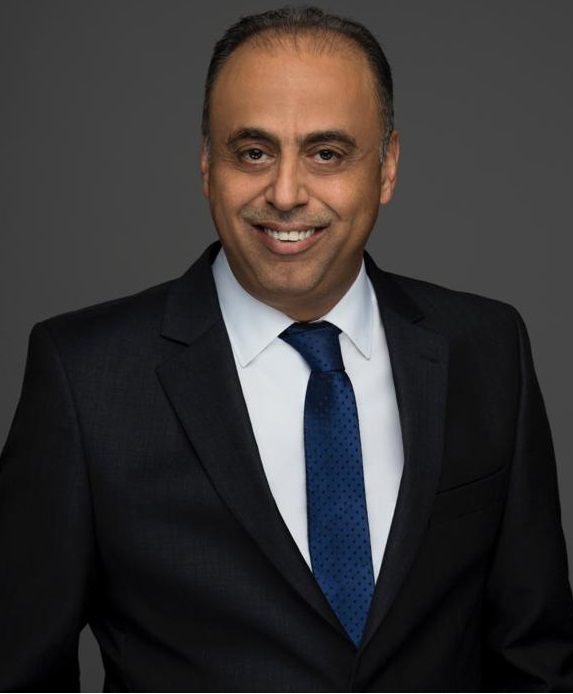 Izzidin Rushdi Abusalameh
Izzidin is a banking Industry Executive with 25 years of experience in a journey that started from the bottom of banking career ladder. He started his job as a Teller at ANZ Grindlays Bank, Palestine back in 1995 and moved to various hands-on roles all the way up to assuming the role of the bank Country Operations Manager. Izzidin also assumed many other senior executive roles the last of which was United Arab Bank Chief Operating Officer and before that, General manager of the Arab Bank Dubai-based Shared Services Companies, Cairo Amman Bank Head of Operations in Jordan and Cairo Amman Operations & IT Director in Palestine.
Today, Izzidin is the Chief Executive Officer of Tiresias software house in Dubai. He holds an MBA with honor from Birzeit University.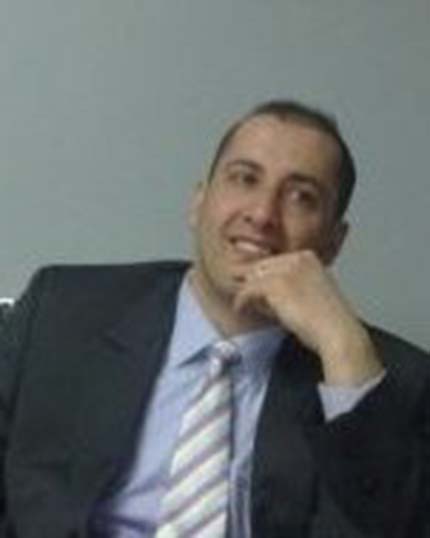 Rasem Suwan - CEO at Palestine Techno Park
Rasem is a graduate of the University of Regina - Saskatchewan, Canada, with a Master's Degree in Artificial Intelligence. Rasem worked in Canada for about 9 years in the field of Information and communication Technology. Rasem has been working in Palestine as an executive and a strategist in the fields of Information Technology, telecommunication, Management, and Economic Growth and Development. He designed, implemented and managed mega projects funded by NGOs in Palestine. He also worked on various consultation engagements with many International NGOs. Rasem held multiple positions such as ICT Infrastructure Manager, Senior ICT consultant, Senior Strategist, ICT Manager, Chief Executive Officer, University Lecturer, and many other consultation positions. Rasem is currently the C.E.O of an organization that stimulates, creates, funds and incubates teams with innovative technological ideas at major Palestinian universities. He plays an important role in strengthening the industry-academia ties and in developing the Palestinian economy through technology transfer, commercialization of applied research, and incubation and acceleration of Tech startups.